Enter our Reverse Engineering (RE) Design Studio for one stop solutions for all your 3D Scanning, 3D Modeling, Rapid Prototyping (RPT) and Inspection.
3D Scanning, 3D Modelling and New Product Development Services
We provide complete solutions for 3D Scanning with world leading technologies like White Light, Blue Light, Laser Light, Structured Light Scanning Technology etc. From a needle to an aircraft complete Scanning solution is available at Solid Vision where the accuracy ranges from 15 microns to 100 microns. New Product Development, Concept Design and Development Redesigning of the models are the core focus areas for 3D Scanning. 1:1 dimensions are generated by scanning a live 3D Model and hence it becomes easier to develope a new product out of it. Quality control Inspection and Maintainence are also the areas where we provide service using these scanning technologies.
Blue Light Scanner and WHite Light Scanner:
EinScan Pro Handled Industrial Scanner:
3D Digital Sculpting / 3D Clay Modeling / Freeform Modeling
We at Solid Vision help solving complete Design and Manufacturing challenges with unique sculpting and prganic engineering solutions that facilitate fast 3D Modeling of complex, highly detailed shapes for Prototyping (3D PRINTING) and Manufacturing. We use 3D Engineering tools combine touch-based 3D Sculpting surfacing, Design intend modeling. 3D Scan processing, CAD interperability and mould making. We provide sensation of clay modeling with the benefits of digital design.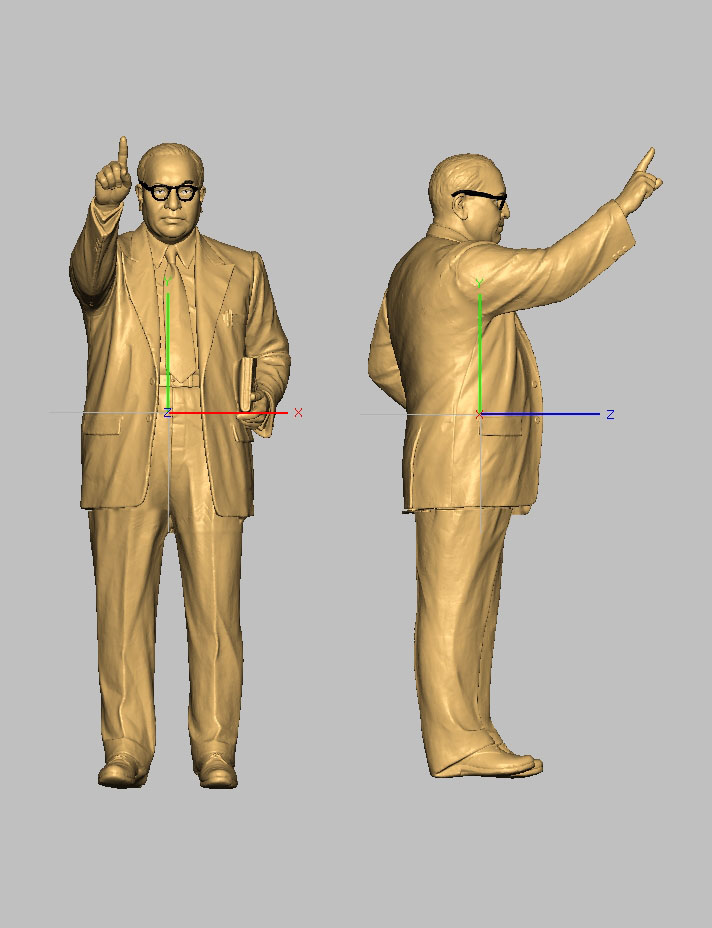 We provide complete Inspection solution like Scan-to-CAD by Super-imposing the scan data on the original CAD data to check with the deviations. Also complete batch inspections are done for checking the Mould Production Deviation or CAD Model. Maintainence is one of the most important aspect for which we provide Inspection Services.
---
Vision Inspection System:
High resolution non-contact inspection which zooms x127 times.
Accuracy: 5 microns
User friendly user interface
Inovate new metrology and Inspection Tools
Workflow-Driven, Pre-Planned process and casual walk up Inspection
Super-imposing the CAD over the scan data and check the deviation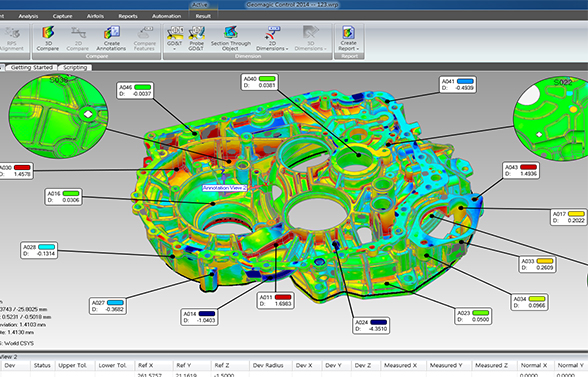 © Solidvision. All rights reserved.